Amexa Corp.
The next game changer
Solutions found by experts
Amexa Corp. is a vibrant community of professionals and entrepreneurs, dedicated to providing innovative solutions and expert services in various fields of activity.
Our team is made up of passionate individuals who bring creativity, skill, and expertise to every project we undertake.
AMEXA comes from the word « Ameksa » which means « shepherd » in Kabyle. The one who gathers and leads but from behind or aside, having a global vision of the situation.
We are committed to helping our clients achieve their goals and reach new heights of success.
At Amexa Corp., we believe in the power of collaboration and teamwork, that's why we encourage our community to share their ideas and work together to solve complex problems and create innovative solutions.
Diversity
Our community is made up of professionals from diverse backgrounds, each with their own unique perspective and area of expertise. From finance and banking to agriculture and education, our team has the knowledge and experience to help our clients succeed.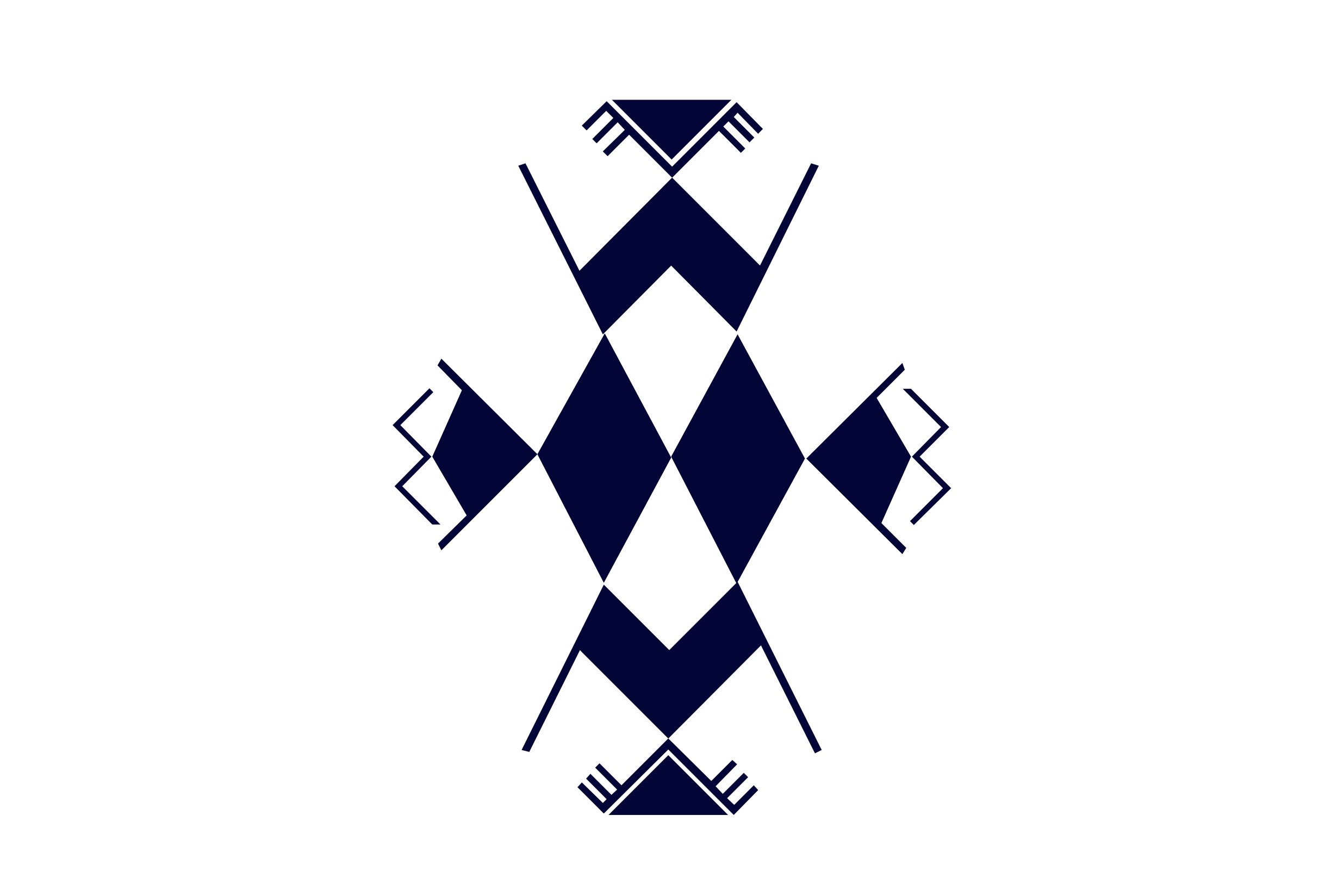 Grounded and balanced
Our shepherds aim to apply a millenary code of values, grounded and balanced with the elements of life to the world of business, that has been passed down through generations , overcoming challenges of all times.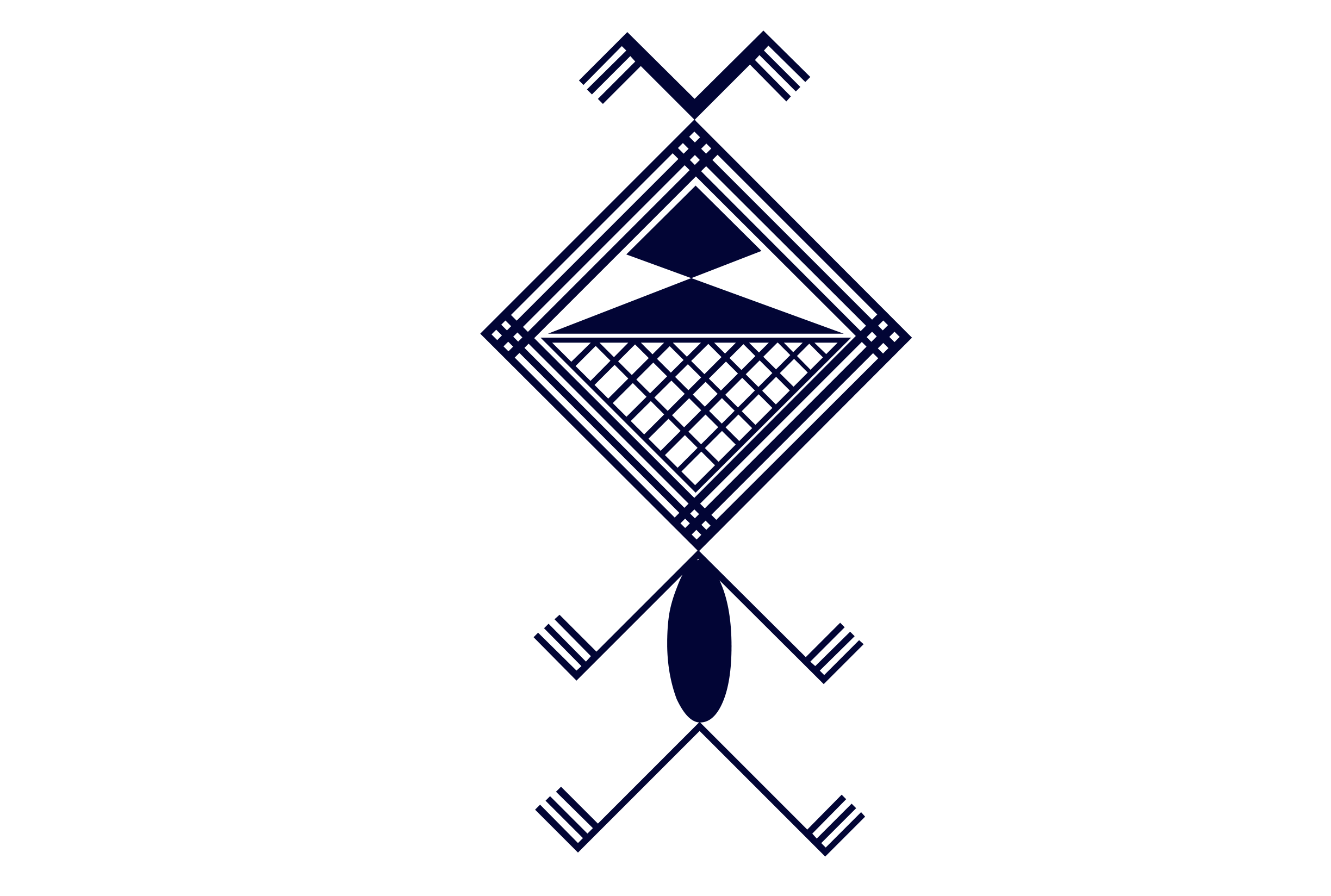 Legacy
Our logo is a circle that surrounds the « ameksa », it actually replicates a millenary code of management of the city and his members called « tajmaat » , literally meaning « gather ».
Whether you're looking for investment opportunities, business optimization services, or training and education, you can count on the Amexa Corp. community to provide expert guidance and support.