Optimize
Unlock Your Company's Full Potential
At Amexa Corp., we understand that businesses face a wide range of challenges every day, from operational inefficiencies to strategic roadblocks. That's why we offer our expertise and experience to help businesses optimize their operations and overcome obstacles.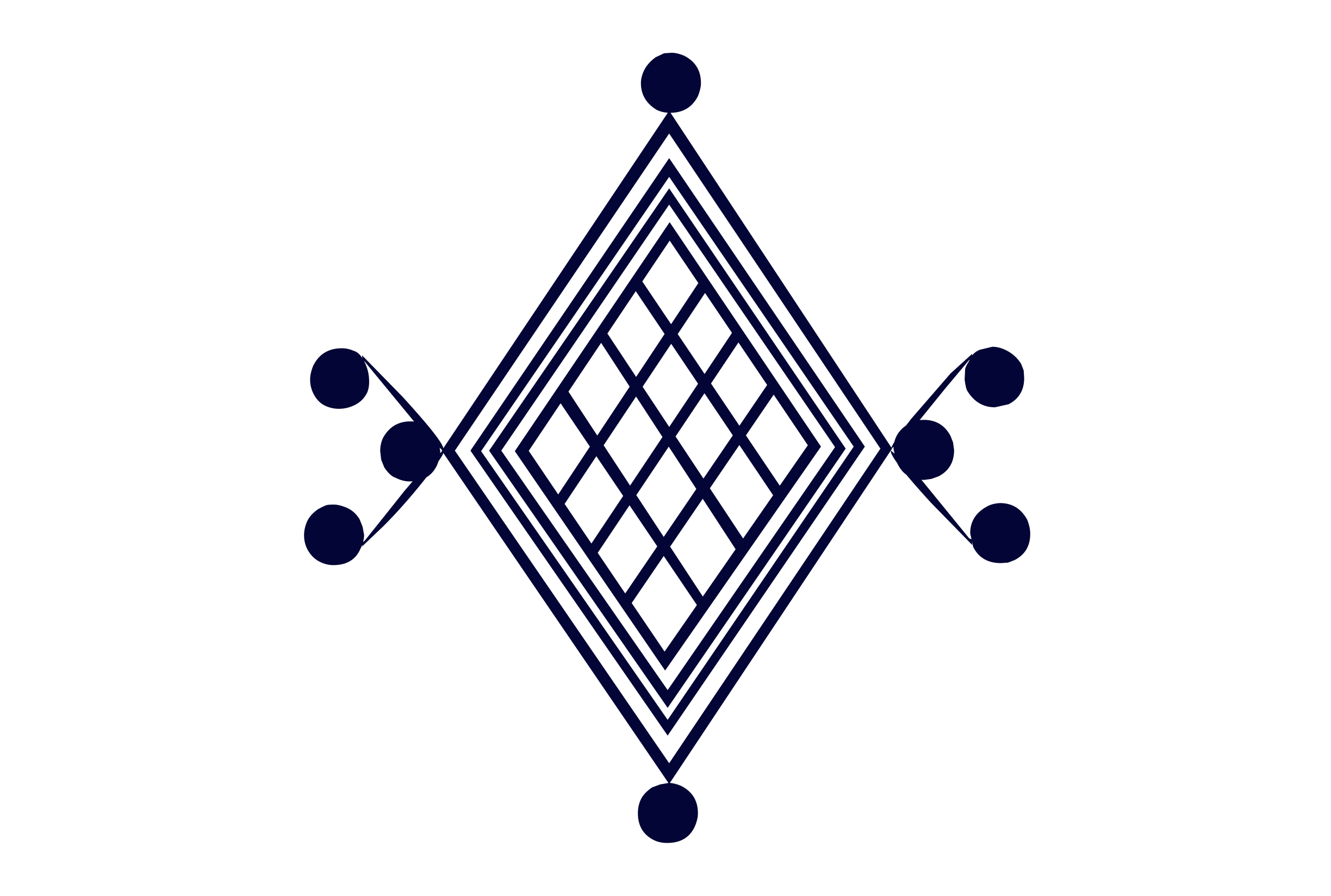 Our team of professionals is equipped to handle a diverse range of business challenges.  We work closely with our clients to understand their unique situations and develop tailored solutions that fit their specific needs. Our problem-solving approach is rooted in our millenary code of values, which values balance, tradition, and adaptability.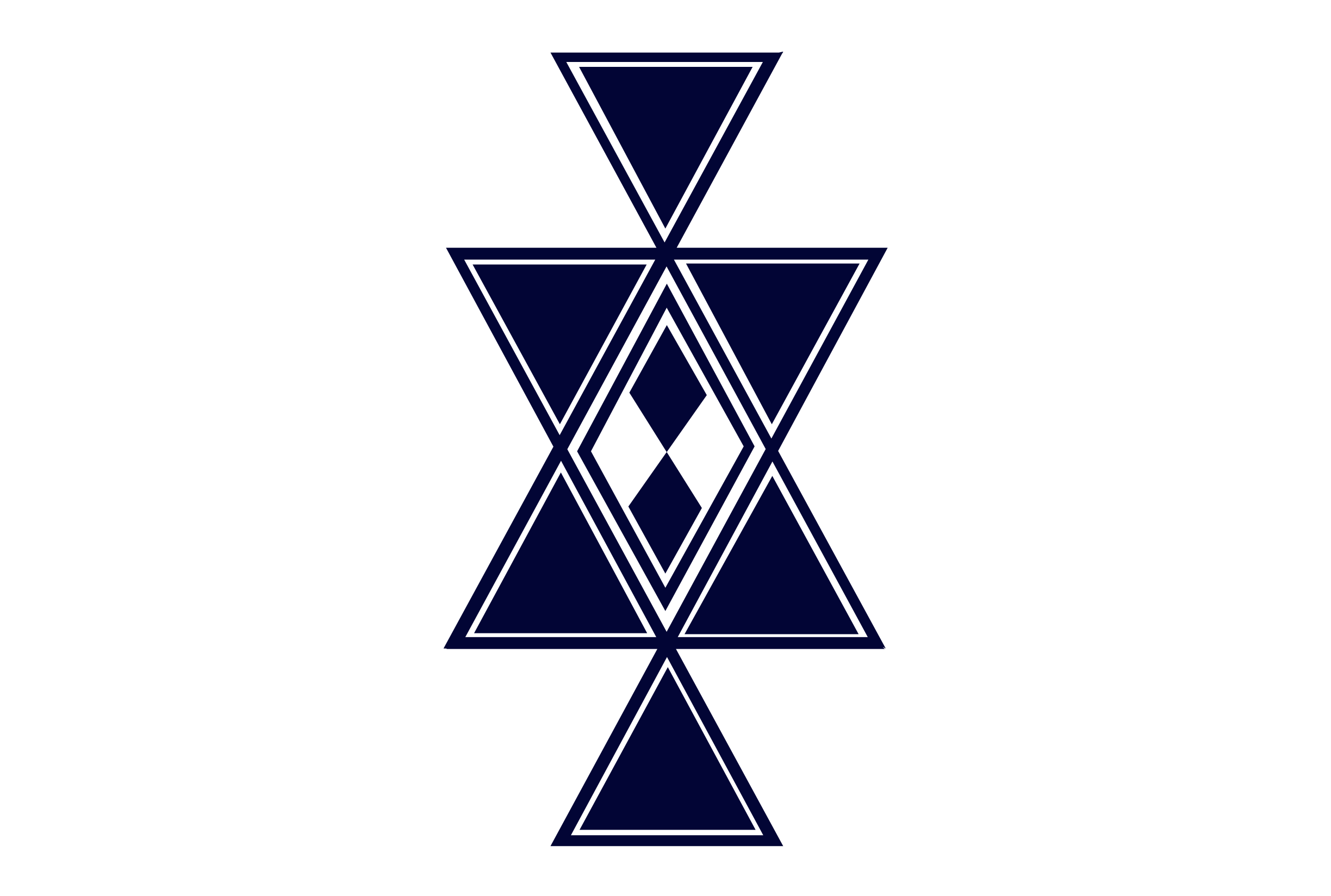 Our business optimization services are designed to help companies identify inefficiencies in their operations and implement strategies to streamline processes, reduce costs, and increase productivity. We can work with your team to develop and execute an optimization plan that aligns with your business goals.
In addition to optimization, we also specialize in problem-solving. Our team has experience addressing a wide range of business challenges, including financial difficulties, legal issues, and strategic roadblocks. We take a holistic approach to problem-solving, analyzing the root causes of the issue and developing creative solutions to overcome it.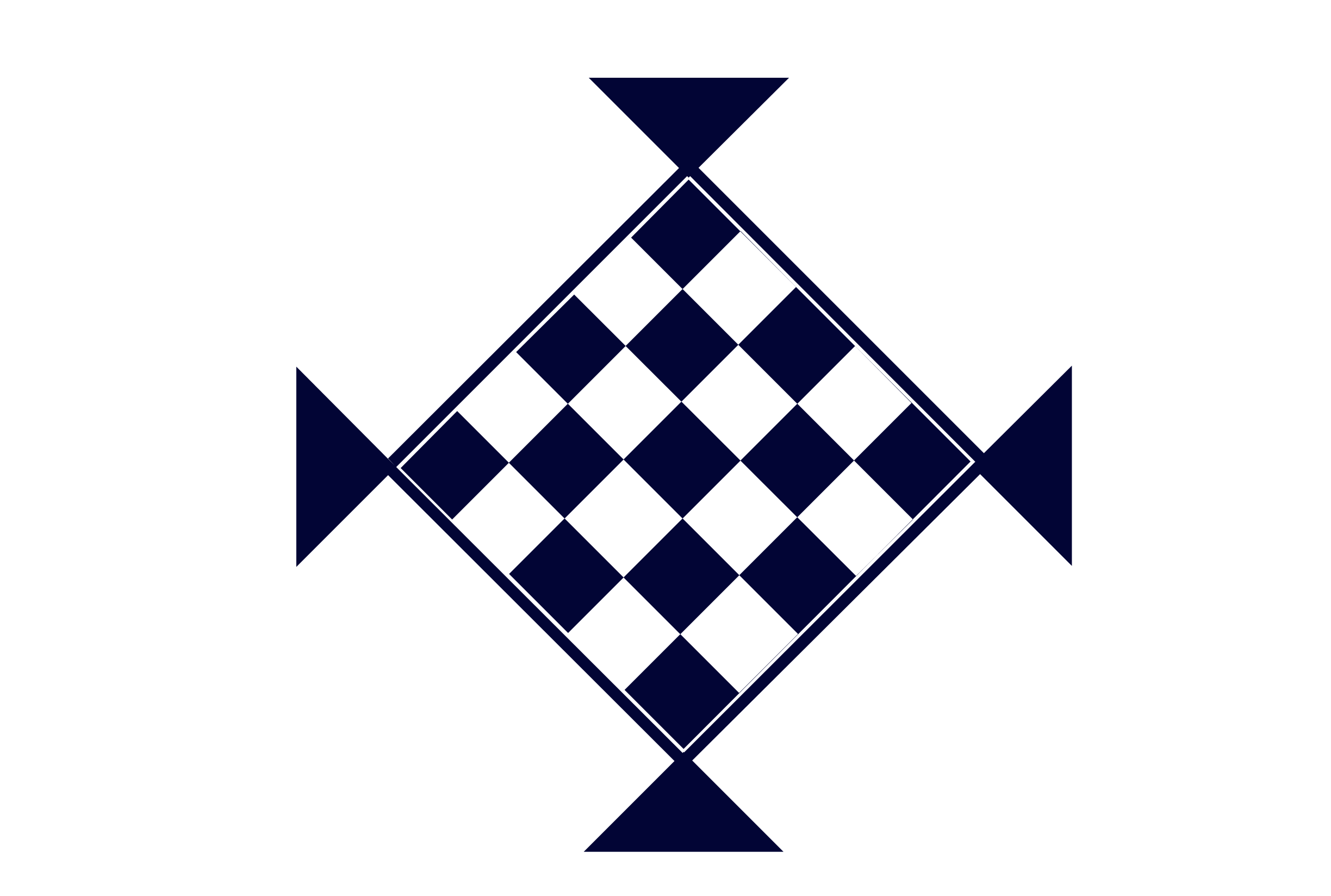 If your business is facing a challenge or seeking to optimize your operations, we invite you to learn more about our business optimization and problem-solving services. Contact us today to schedule a consultation and find out how we can help your business achieve its goals.